Order Brunch Hampers to your door! You've got until Sunday to order your Valentine's Day gifts... ♥️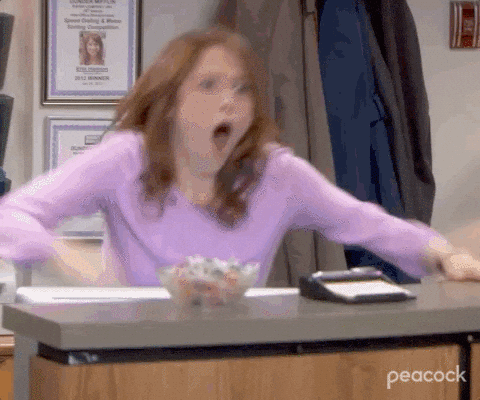 See you later January!! I can't lie, I'm happy to see the back of this one as it's been a tough one personally, but I'm starting the year again - Happy Lunar New Year 🐯
Our Valentine's / Galentine's / February online shop closes it's doors on Sunday evening, so you've got until then to order.
Click here to get yours booked in.
We've got -
♥️ Afternoon tea kits at home (vegan and gluten free options too!)
🌹 Girls can do fucking anything tote bags and tea towels
⭐️ Coeliac friendly brownie boxes
♥️ Vegan handmade cake boxes
🌹 Ultimate cake selection gifts
⭐️ Brunch hampers for the perfect romantic weekend in, or weekend with the girls
♥️ Pancake breakfast in bed kits
🌹 Chocolate bread and butter pudding to share with extra chocolate custard
What's in the Brunch Hamper?


A mix of gorgeous edible breakfast foods made by us and some of our fave local indie businesses in and round Manchester. Order yours here.
Barbakan Deli Chorlton sourdough and bagels, manchester smokehouse smoked salmon, grandad's sausages best bangers, Nibble's very own sweet smokey beans, pea and watercress guacamole made by us girls, handmade heart shaped vanilla pancakes, chocolate strawberries, chocolate sauce, salted caramel, brownie bits, handmade granola and croissants too!
What about our Pancake Breakfast in Bed kits?


This was last year's best seller! Everything you need for a romantic breakfast in bed, or to delegate to even the least kitchen friendly member of the family 😉 see the full line up here.
Heart shaped vanilla pancakes, blueberry pancakes, chocolate chip pancakes, chocolate strawberries, amaretto mascarpone, chocolate sauce, salted caramel sauce and our handmade brownie bits too. Suitable for vegetarians and handmade by us girls in our Northern Quarter cafe on Oldham Street. Order yours now...
What do you need to do?


Select the products you want - are you sending to yourself? Or as a gift?

Pay online and put in delivery info. If you add a note, we'll write it in a card for you

Sit back and relax, because you've got it all sorted.
You have five days left to order! Go, go, go...